All professionals at McInerney Cares maintain the highest levels of accreditation and pursue ongoing education to stay abreast of the latest trends in the medical field. Read on to learn more about our staff's experience and training.
Dr. John McInerney, OB/GYN
Dr. McInerney is an experienced, accomplished obstetrician gynecologist who has served the Southwest Side of Chicago and suburbs for thirty years. Graduating in 1983 from the Chicago College of Osteopathic Medicine where he was trained in traditional and holistic medicine, he then completed his residency and became board certified in obstetrics and gynecology. He has continued his pursuit of excellence in obstetrics and gynecology. He has delivered over six thousand babies both high risk and routine pregnancies.
He maintains a busy surgical practice striving for excellence. He has been a champion of minimally invasive gynecological surgeries, performing most surgeries laparoscopically through tiny incisions to minimize recovery time and return to normal life. He performed the first laparoscopic hysterectomy at Palos Community Hospital and Christ Medical Center and was principal in establishing The Robotic Program performing the first ever robotic assisted surgery at Palos Community Hospital.
Dr. McInerney has remained involved in education throughout his career, training and precepting medical and nurse practitioner students as well as residents. He championed and taught the obstetrical hemorrhage project and numerous surgical training workshops, along with, coordinating the ground rounds program at Christ Medical Center for nine years.
Dr. McInerney has been recognized and awarded numerous times. Some of these include: Health-grades, Patient Choice Award, Most Compassionate Physician Award, Top Obstetricians and Gynecologist by Consumer Check Books, and numerous others. Most recently, Christ Medical Center recognized him as an Extraordinary Physician for having 100% patient satisfaction.
Please click here to view Dr. John McInerney's Curriculum Vitae.
Lindsay Shanahan, APN, FNP-BC
Lindsay Shanahan, APN, FNP-BC earned a Master's of Science in Nursing from Lewis University in 2017. She is a board certified Family Nurse Practitioner. She earned a Bachelors of Science in Nursing from Lakeview College of Nursing (affiliated with Eastern Illinois University) in 2013. Prior to becoming a Nurse Practitioner, Lindsay has worked as a nurse in medical oncology, cardiac, and critical care.
Elizabeth McInerney Hushka, APN, FNP-BC
Elizabeth McInerney Hushka, APN, FNP-BC earned a Master's of Science in Nursing from Loyola University Chicago in 2015. She is an ANCC board certified nurse practitioner. Prior to working in women's health, Elizabeth worked in Cardiology and Pediatrics. Her previous nursing experience includes; Medical Oncology, Telemetry, and Critical Care.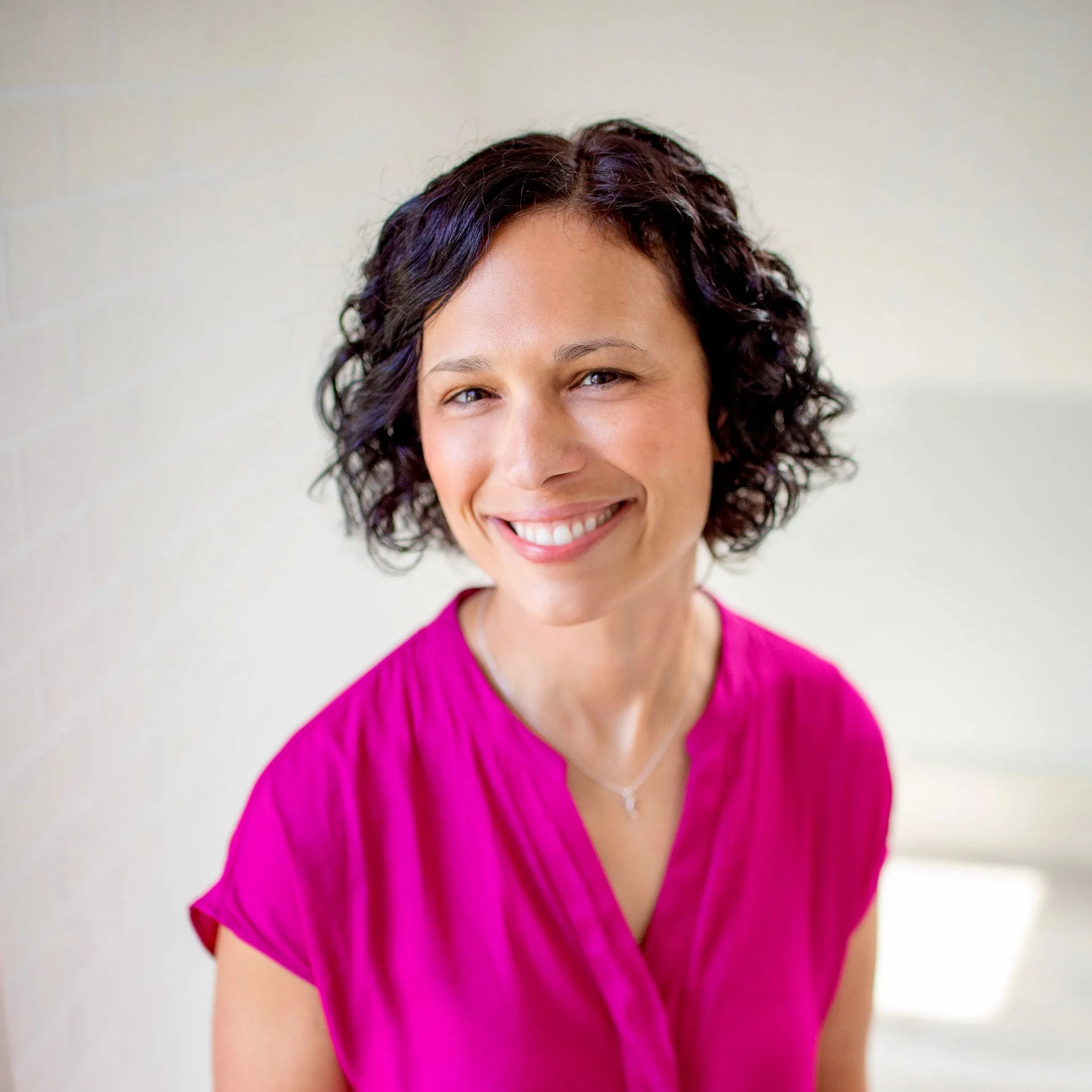 Renee Spinella, Physical Therapist
Renee graduated with her master of science in physical therapy degree in 1999 and a doctorate in physical therapy in 2006. She also became certified in Mechanical Diagnosis and Therapy (the McKenzie Method) in 2004. Renee started taking classes to specialize in women's health in 2000. She also became a certified pre and post natal Pilates Instructor in 2013. Renee loves treating all patients with musculoskeletal problems, however she has a special interest in women's health and the spine. Renee enjoys incorporating the principles of Pilates into her individual treatment sessions with patients. When she is not at work, she enjoys spending time with her husband and 4 children. She also enjoys baking and reading.
Bambii Ulrich, BHA, CPC, CPMA
"My name is, Bambii Ulrich, I am a billing and coding specialist with over 30 years experience in the healthcare field. I understand that medical bills and insurance can be confusing. I would be happy to help answer any questions you may have with your bills."
Cabrini, Office Manager
School of nursing at Saint Xavier and Loyola University School of Business
Dr. John McInerney and NP's
Office Staff